Hi.. I have a 3" in 5" out Greddy Jasma Trust (see youtube) muffler on our ver6 sti that we want to swap for 3" in twin tip muffler because I don't like the big cannon look. It sounds great just looks too rice for my liking.
I want to swap it for an equal quality Greddy, or Xforce or similar muffler. The join is just in front of the diff and for convenience sake I want one that just bolts on.. Here are some pick. We had 300mm of rain here on the weekend and more is expected so it is dirty.. Sorry about that. It is in perfect condition..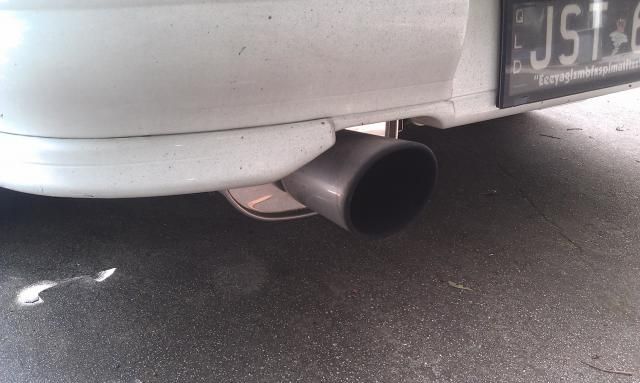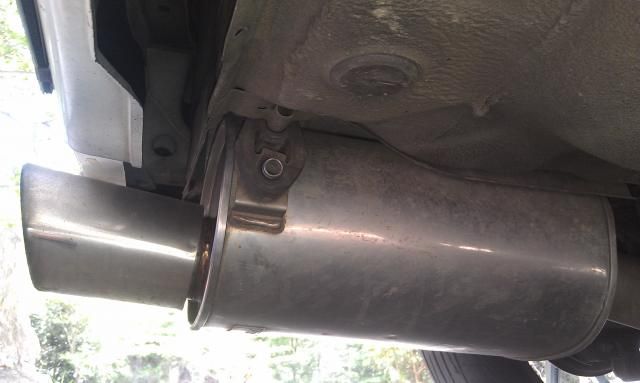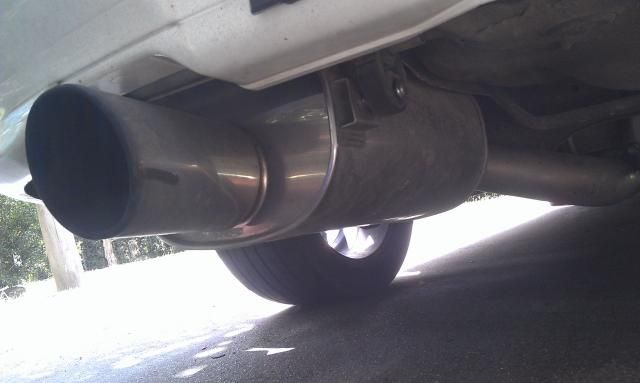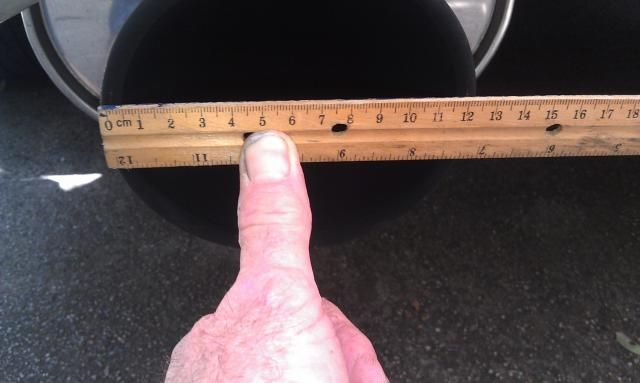 I want something like this one that I have on my wagon...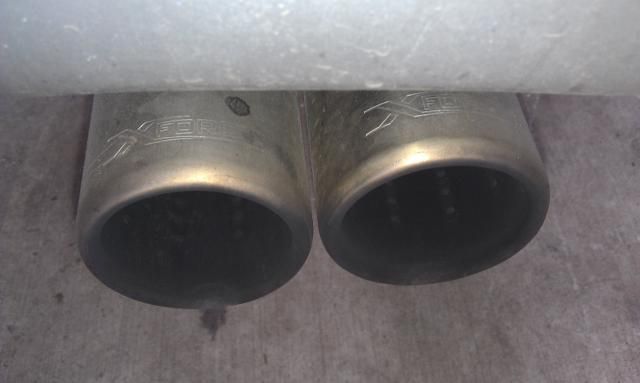 or this one that's on my CSE2...
Preferably in Brisbane so we can meet up and do a swap after we have had a listen etc... Cheers..
pm me for contact details...