I deiced to do a small how-to on performing a resonatorectomy, as there are always questions about doing it.
The car was a MY99 but it is basically the same for every rex.
You can click on the images for a larger view
The basic tools needed are.
10mm spanner
Philips head screwdriver
Flat head screwdriver
Pointy nose pliers
Jack
And about 45mins of your time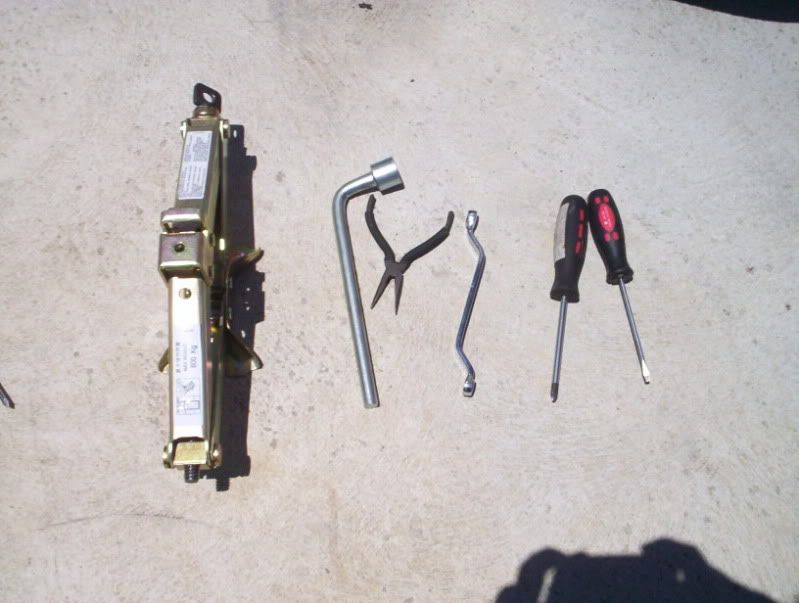 1. jack up the car and remove the right hand wheel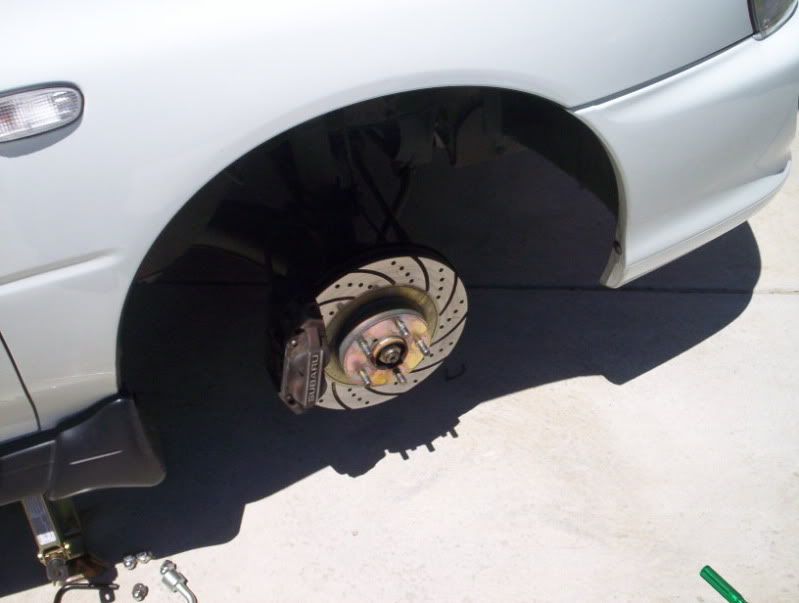 2. With the wheel off its time to remove the plastic inner guard.
You will see a few small plastic clips that need to be removed. Depending on the age of the car they can become quite brittle, so take great care in removing them. This is where the flat blade and the pointy nose come in handy. You don't need to completely remove the inner guard, just the front corner.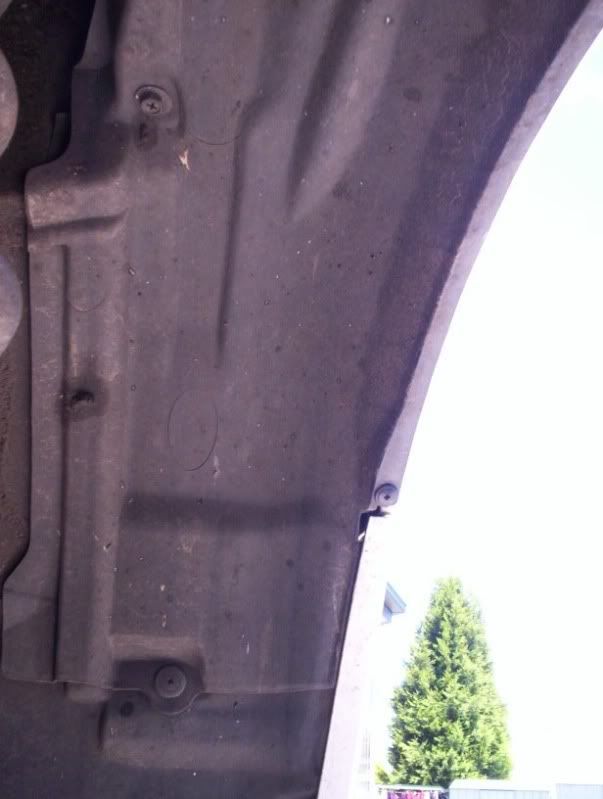 3. Crawl under the car and do the same for the guard under the car. You need to remove this one completely from the car.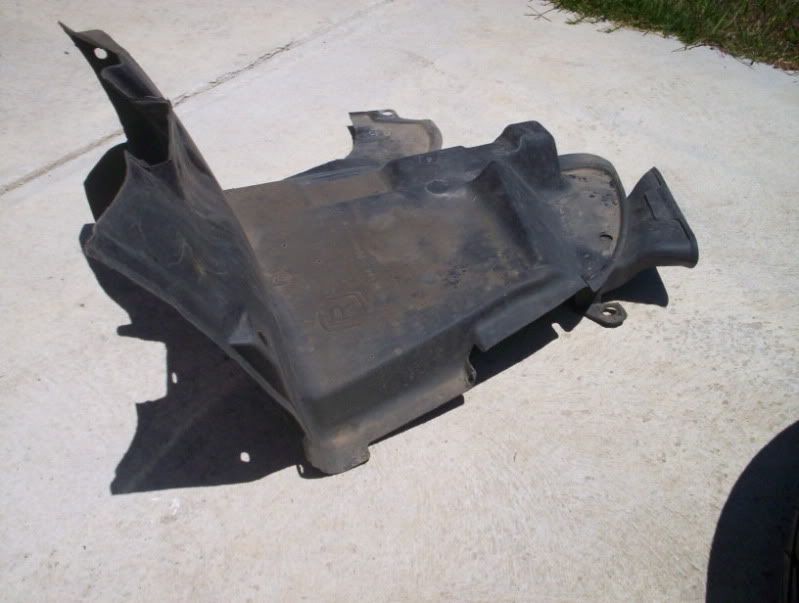 4. While you are under there, remove the 10mm nut holding the bottom of the resonator in place.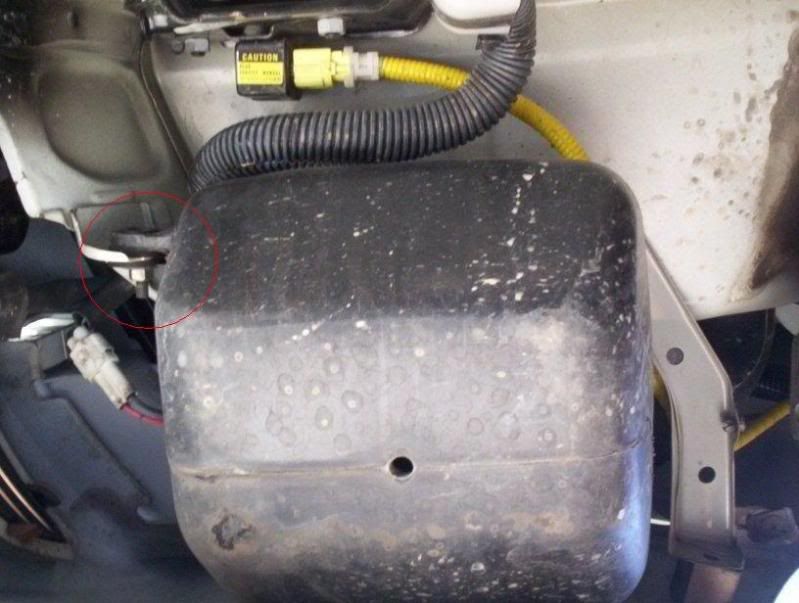 5. Moving to the inner guard there is a small bracket that makes life much easier if you remove it. There are 2 bolts holding it in one here in the guard,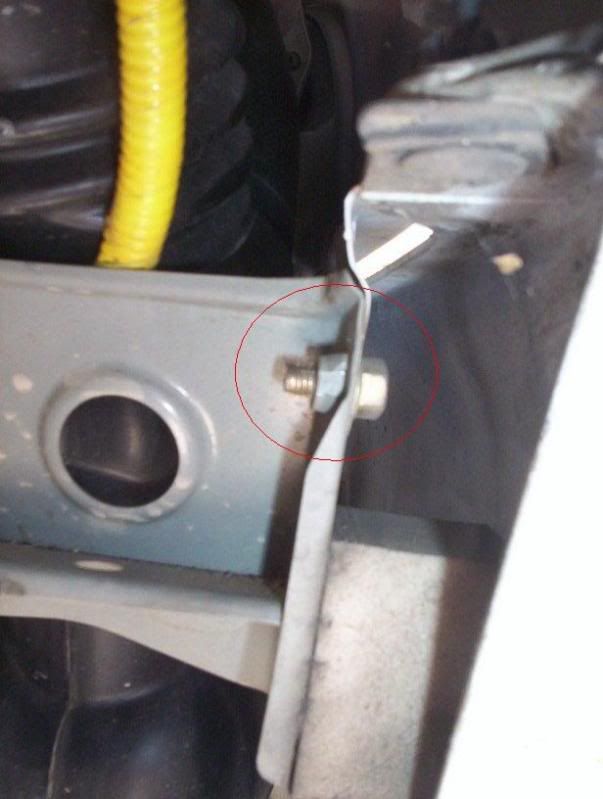 and the other here in the engine bay. Both these need to be removed as the top one actually holds the resonator in place.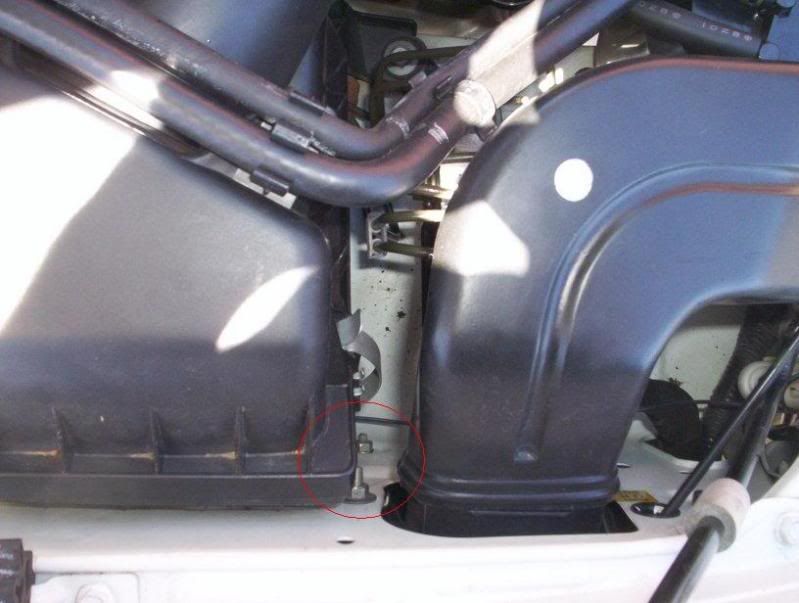 It's much easier to do with the duct removed
6. With a bit of a wiggle that big ugly black box is removed.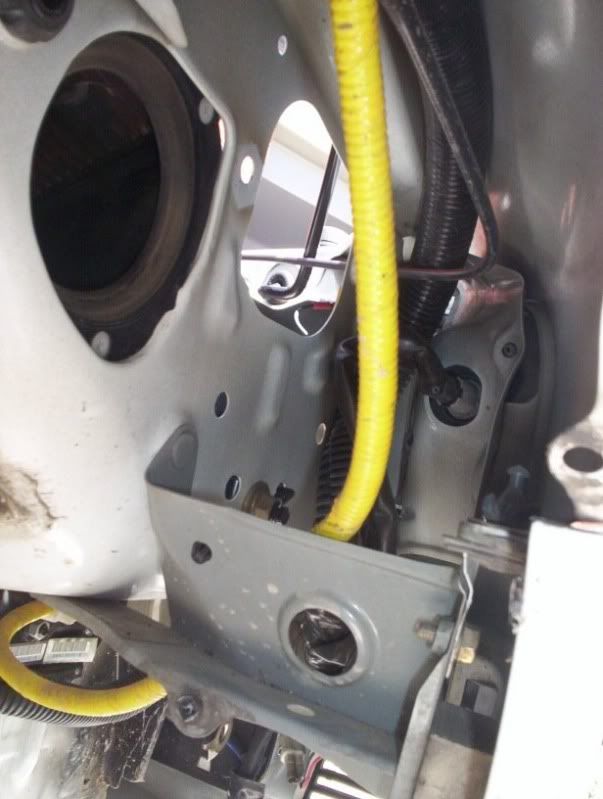 7. Put it all back together, wash hands and hit the roads.
I wish I had a way of recording the sound difference it makes.
You can now hear he turbo whistle much better and the induction note is much, much deeper.