Guys,
Here is my latest top secret project done for the October 2008 Paris International Motorshow...the Chevy Orlando people mover concept car.
I completed the vehicle about a month ago and it was shipped to Paris to be displayed there for public reaction.
This has got to be one of my most prized jobs of an international standing I've ever done.
Rob.
Car Tint.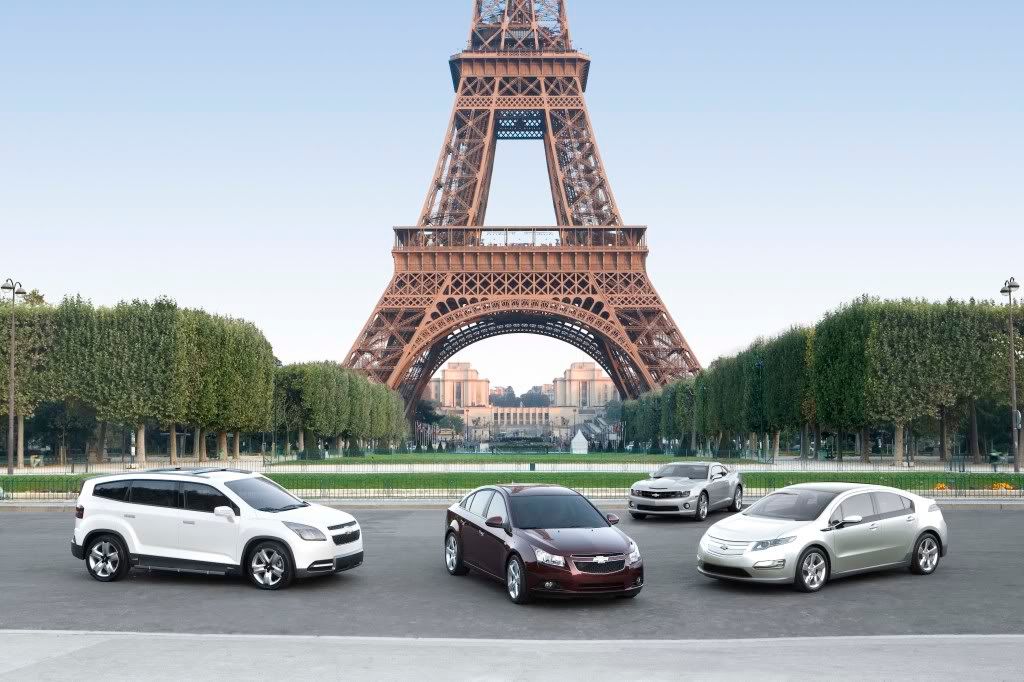 Follow link below, in the 'search' box type 'Orlando'....this will
take you to the Orlando press shots.
I did the roof as well.
http://gmeurope.info/MOPIDB/search.htm