Well after 5 years of owning my car, I have finally got the thing tinted!
I took it down to Rob a week or so ago and got the special treatment.. and well the pics speak for themselves:
Before: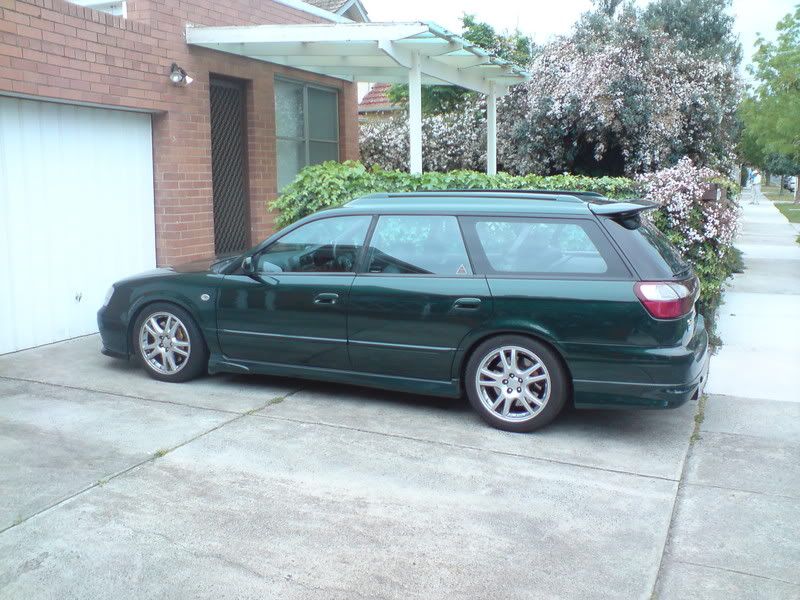 After: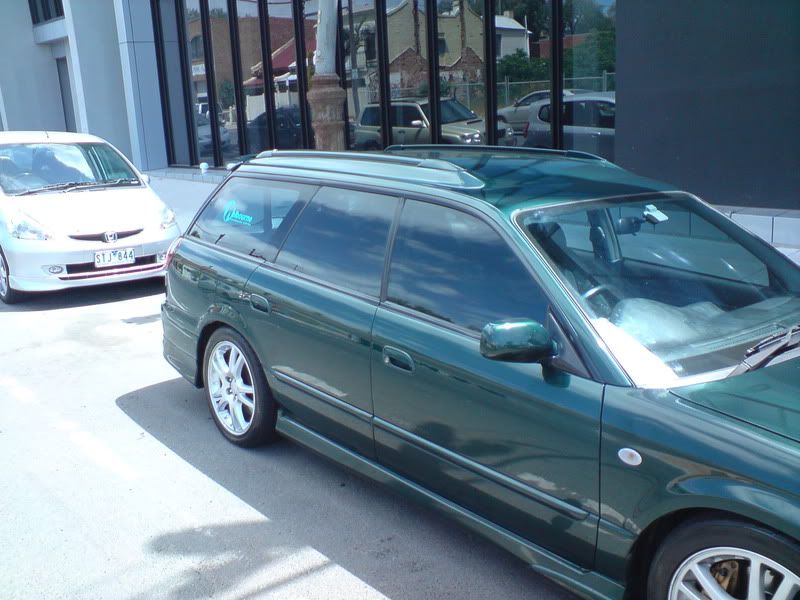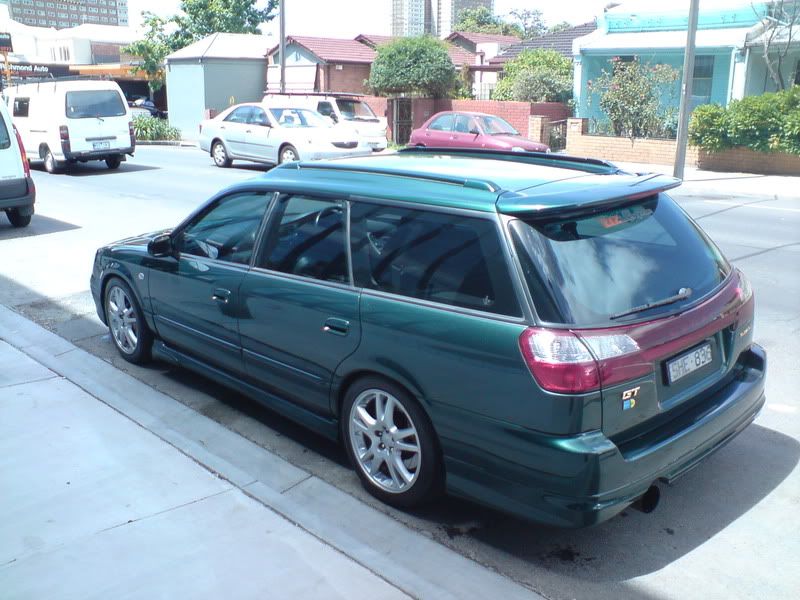 Thanks again for your hard work Rob.
I am very very happy with the results!
Highly recommended