I have a 12" sub in the boot.. It faces forward into the back seat. I took the seat out and cut a round hole in the sound proofing through to the boot the same size as the sub then made a large foam spacer to fill in the gap between the sub and the back of the seat so i don't get any extra road noise just doof doof straight through the seat.. Good for a massage if you sit in the middle. The amp is screwed to the back of the sub. The sti has twin 10" facing forward and 2 x 1000wt amps.. all in the boot.
This is the blue one..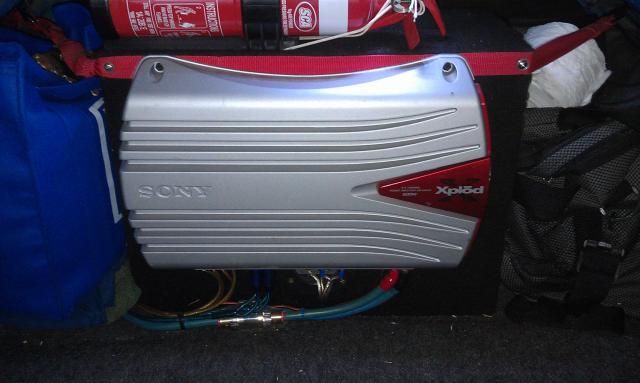 This is the bug wagon.. It has the amp under drivers seat.. Being a wagon it works very well. I put mesh over it to protect it from damage by groceries etc..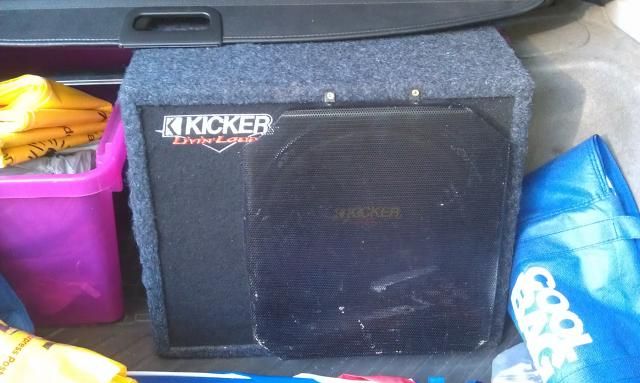 My daughters bug sedan has it mounted in the boot facing forward and she usually has the middle section of the seat folded down so you can see the sub. She also has the amp screwed to the sub..