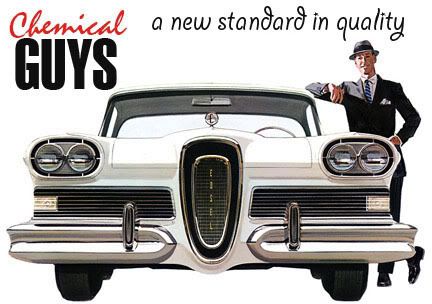 Prestige Paintwerks are excited to share the news that we've just been appointed
the
SE Melbourne Chemical Guys Factory Direct Outlet!
We carry 30 of Chemical Guys most popular product lines including Jetseal 109, Citrus Wash and Gloss, Premium Blue non-acidic Wheel Cleaner, 50/50 Carnauba wax, Hexalogic foam polishing/buffing pads, Wheel Guard paste, Clay Bars, Smart One waterless car wash as well as Chem Guys famed microfibre towels. Yes, we also have the revered 60cm x 90cm 'Miracle' microfibre towel too....8.75mm thick at only $17.95 and the microfibre double sided noodle wash mits for only $8.95!!!
For WRX forum members, we're offering the same discounted online price
(as opposed to the retail price which is typically $2-5 more per product),
plus as you can pick the product up from us, you'll also save the postage
(at least $7 per order). The great bonus is that you can get the items you want now,
without having to wait for the mail
.
So, come on down to see us. We're only too happy to talk about the products and help you decide what works best for your particular application.
We know you'll love the results!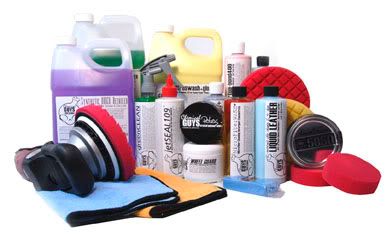 Mastercard, Visa and Direct Debit accepted.
Cheers!