March Specials and New Products
Posted: Sat Mar 05, 2011 11:53 am
Battery Isolator Kit RRP $149 March Special $130
Includes in cabin and remote switch, Remote pull cable, and battery location sticker. CAMS approved. Fitting available.
50% off boss kits with any steering wheel purchase
50% off a boss kit with any steering wheel purchase. OMP, RPM, MOMO and Autotechnica steering wheels. Autotechnica, MOMO, and Speedline boss kits.
Bell 2011 Range
New 2011 Range with Snell 2010 Compliance (replacing Snell 2005)! Price drops across the range. RS3 Pro 2011 model $895, KF3 Sport $695 (available in White and Matte Black), GT5 Pro $849, Mag 7 $749, Sport5 $649, R1 Sport $499. Call us for more details.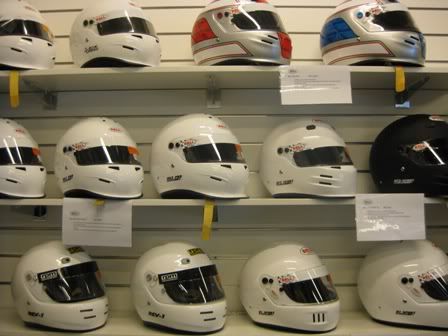 NEW RPM Indy3 Race Boots
New design, graphics, and price make the Indy3 better in all ways to the Indy2. FIA Approved. Available in Red, Black and Blue. Indy3 $199 (Indy2 $235)